Lets go into 2018 with a fresh start! If you've landed yourself on this page, I think that alone is a great reason why you should purchase the following books and join me for my very first book club. I would love for you to join! Here are the books we will read for 2018. The goal of the book club is to get us all reading more, READING WITH A PURPOSE. More details about the meetings will be sent out to those who provide their email address in the comment section. I am excited about this and hope to have everyone whose willing to participate stay committed to this book club, critical thinking, and healthy dialogue.
January
The Conversation by Hill Harper
February
The Five People You Meet in Heaven – Mitch Albom
March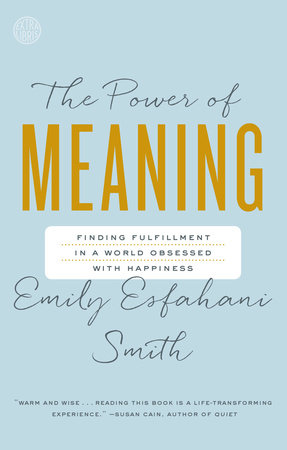 The Power of Meaning-Emily Esfahani Smith
April
The Four Agreements- Don Miguel Ruiz
May
The Bait of Satan- John Bevere
June

All about love- Bell Hooks
July

The Road Less Traveled – M. Scott Peck
August
Boundaries – Henry Cloud & Dr. John Townsend
September
The Fifth Agreement – Don Jose Ruiz
October
When Things Fall Apart – Pema Chodron
November
Destiny – T.D. Jakes
December
Salvation – Bell Hooks
Lets read these books together. Anywhere you are, feel free to join in! All  books can be purchased on Amazon or you can purchase them through iBooks. If you have a library card, you could even go check them out there. Either way is perfectly fine with me. I can not wait to read and have conversations about these books! Thank you so much!
Here's how to join:
Leave your email address and a short introduction below to get the latest updates via email.
Everyone willing to read, participate, and respect the book club community are welcome. I am looking forward to hearing your insight, feedback, and meeting you. 🙂